About EN
Kyoto Makers Garage (KMG) is a community of makers and thinkers in Kyoto. This space was planned and built by Makers Boot Camp, a hardware startup accelerator based in Kyoto, and the Kyoto City Ministry of Business Development. The space was officially opened on September 1st, 2017. The team that manages the space is a group of people of mixed nationalities and backgrounds.

KMG is a maker space where anybody can try "monozukuri" and make their dreams a reality. Our aim is to foster a creative community in Kyoto where makers, students, startups, and anybody else can share knowledge and try out new ideas. We have 3D printers, Laser cutters, CNC, and so on.


Hours: 10:00~19:00
Closed: Wednesday, Thursday
Access
Machines are available after taking training.  Discounts are applied for machine use if you are a student.
【Consultation】You can visit KMG and consult with our staff.
【Order】KMG staff create your product.
3D printer・Laser cutter
Programming (Raspberry Pi, M5Stack, Robot programming)
Creating keyboard
【Rental space】For meething and events. Available up to 16 people. We have kitchen・free Wifi.
【Gallery space】Exhibition for art, photos, and so on. It faces the street of Kyoto Central Wholesale Market and is open 24 hours a day.
4.QUALITY EDUCATION
4.4 By 2030, significantly increase the percentage of youth and adults equipped with the technical and vocational skills and other skills necessary for employment, rewarding and humane work, and entrepreneurship.
→ KMG will provide support for fostering entrepreneurship through manufacturing to local communities and regions.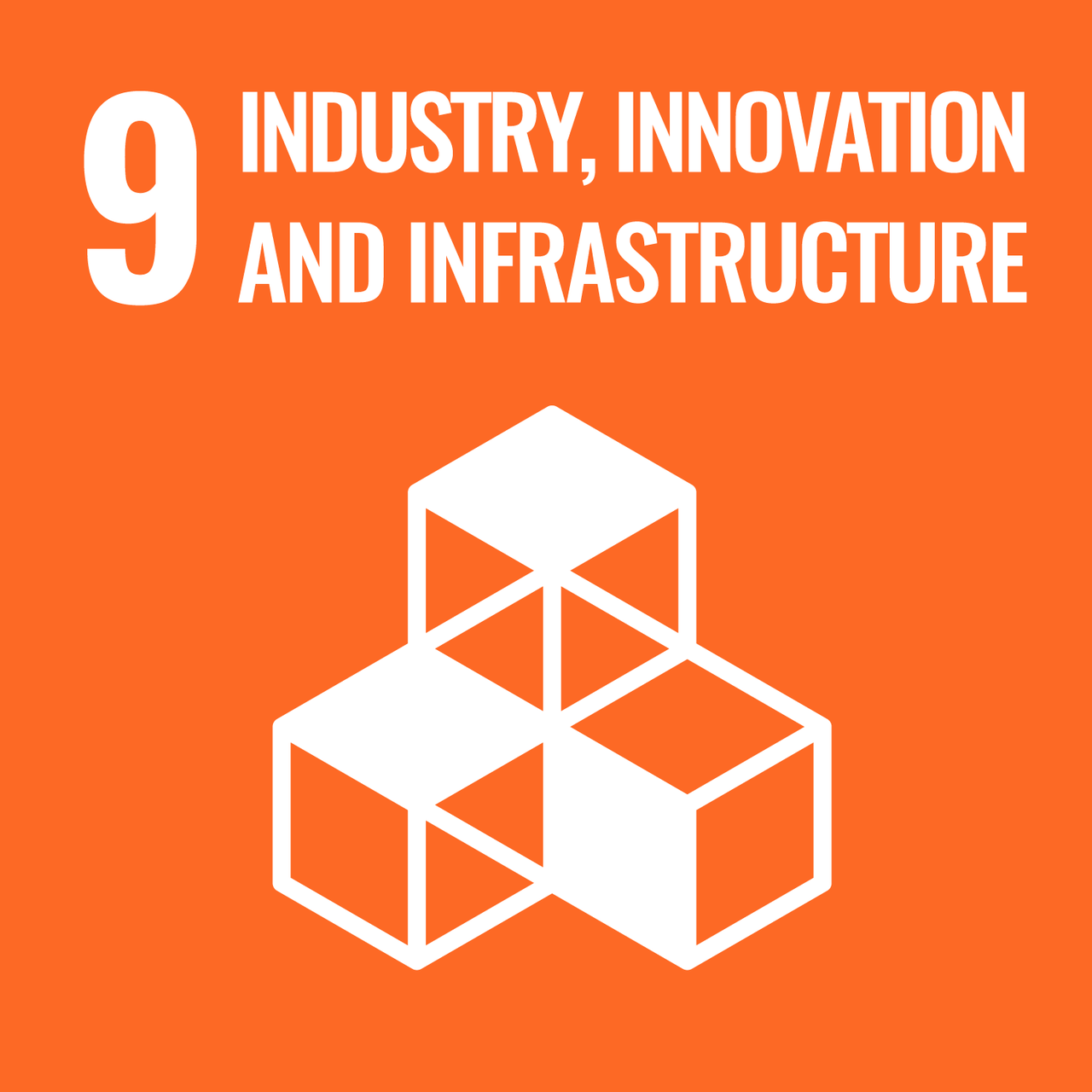 9.INDUSTRY, INNOVATION AND INFRASTRUCTURE
9.b To support domestic technological development, research, and innovation in developing countries by ensuring a policy environment conducive to industrial diversification and the creation of added value for products.
→ KMG supports small-scale production and prototyping. Provides an environment and skills that enable anyone to take on the challenge of manufacturing, start a business, and develop products.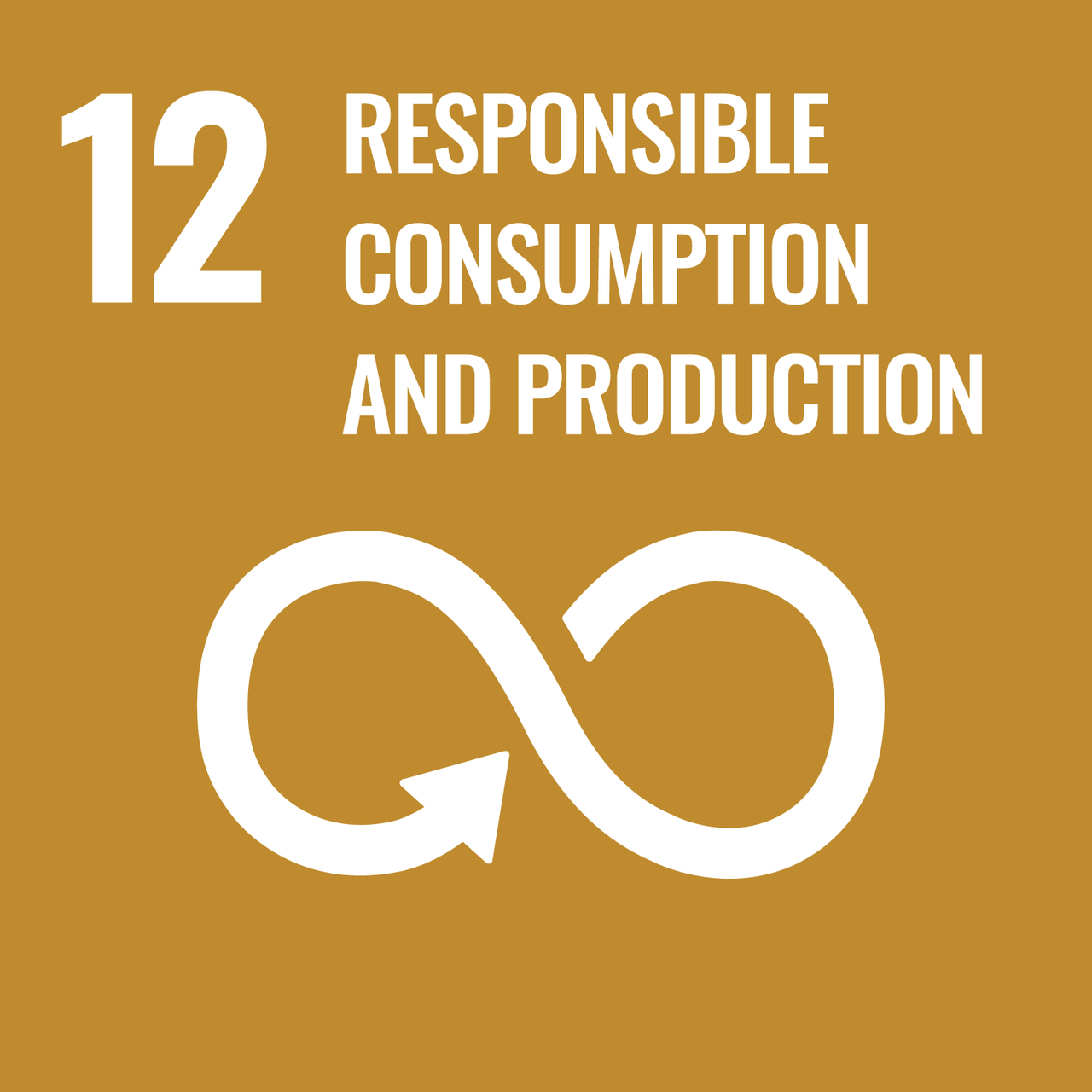 12.RESPONSIBLE CONSUMPTION AND PRODUCTION
12.5 By 2030, waste generation will be substantially reduced through prevention, reduction, recycling and reuse.
→ KMG is engaged in activities to extend the life of products by repairing existing products using digital fabrication and providing manufacturing consultation. In addition, KMG aims to reduce the loss of prototypes and unneeded inventory generated during manufacturing and development.
Monozukuri Ventures
CEO:Narimasa Makino
KYOTO OFFICE
3F Umekoji MArKEt Bldg, 34 Sujakuhozo-cho, Shimogyo-ku, Kyoto-shi, Kyoto 6008846
NEW YORK OFFICE
2910 Thomson Ave, C760, Long Island City, NY 11101